Join a webinar organized by Planetary Health SIG on 4th December! It is a collaboration with Plant Based Health Professionals UK and will involve a talk on plant based eating and then a cooking demonstration that everyone can join in for. 
Speakers: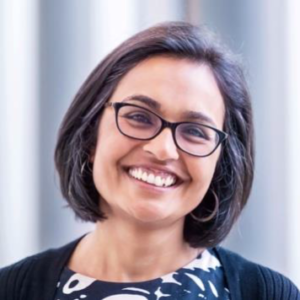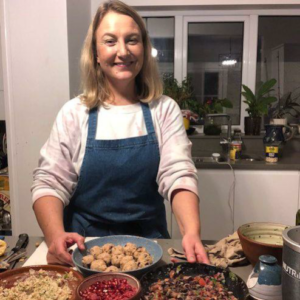 Find out all the details and the recipe for tasting Mexican fajitas below.

If you'd like to attend, you can use this link to join, or login via Zoom using the following event ID and password:
Meeting ID: 869 1593 1978
Passcode: 062451

Read more about Plant Based Health Professionals UK on Facebook, Instagram and X, and follow the main speaker on Instagram.