Dear Friends,
a big moment for our still young organisation.
The comprehensive process of choosing our future identity was sucessfully completed. The last step, after council selected from strong candidates, was finalising the new logo.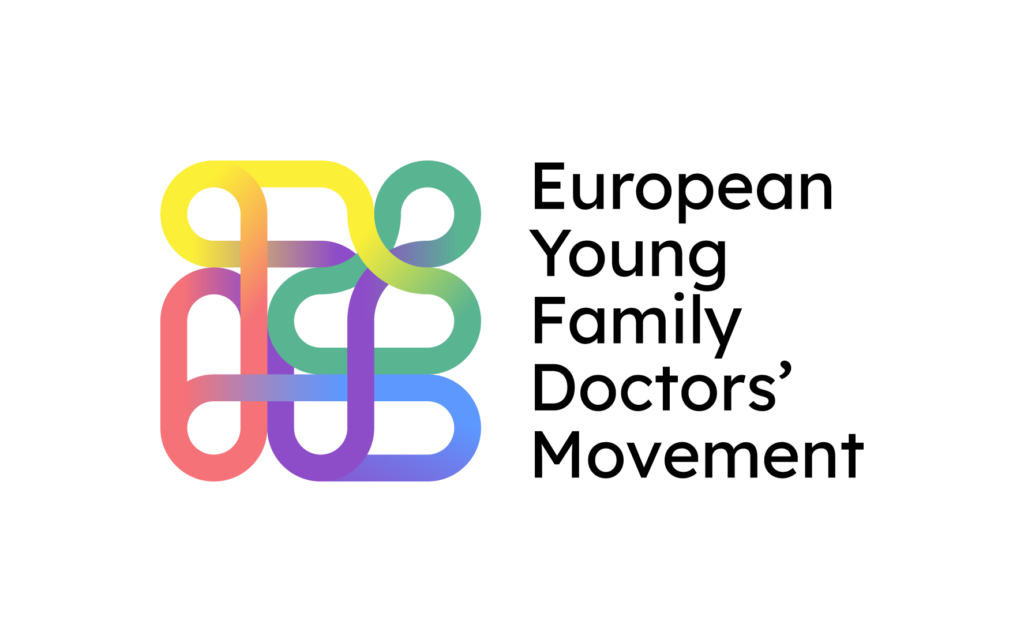 The website is still work in progress and will receive a personalized template and more content needs to be transferred and added in some sections. As this is much simpler now we can assure you there will be more updates than before.